Youvic's Pink Mate Bundle includes the following: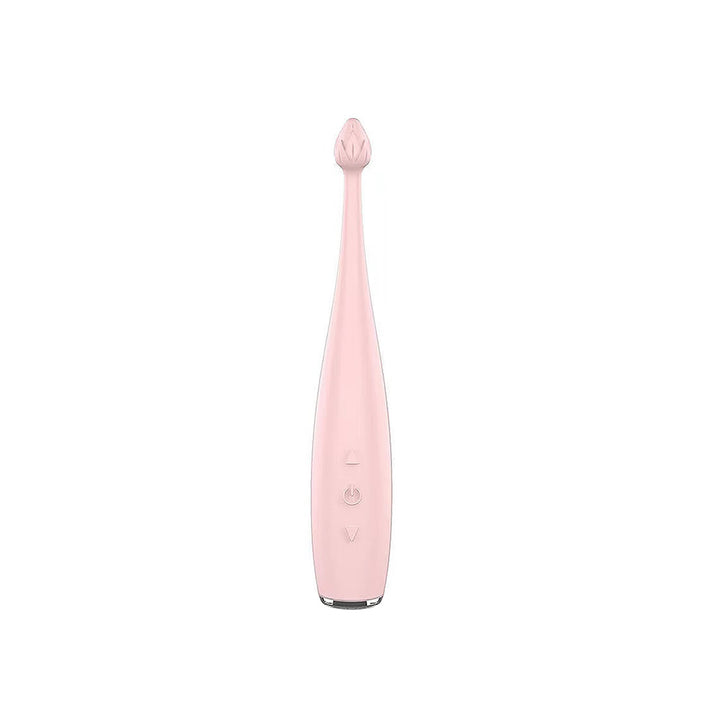 Clitoris's G Slim G Spot Stimulator is the perfect instrument for intense pinpoint G-spot stimulation! The body is designed to look sleek and elegant, yet its head was designed to deliver more power to your g-spot for earth shattering orgasms. This is a must-have for anyone who is looking for their first, or new g-spot stimulator. 5 powerful and intense vibration modes to choose from.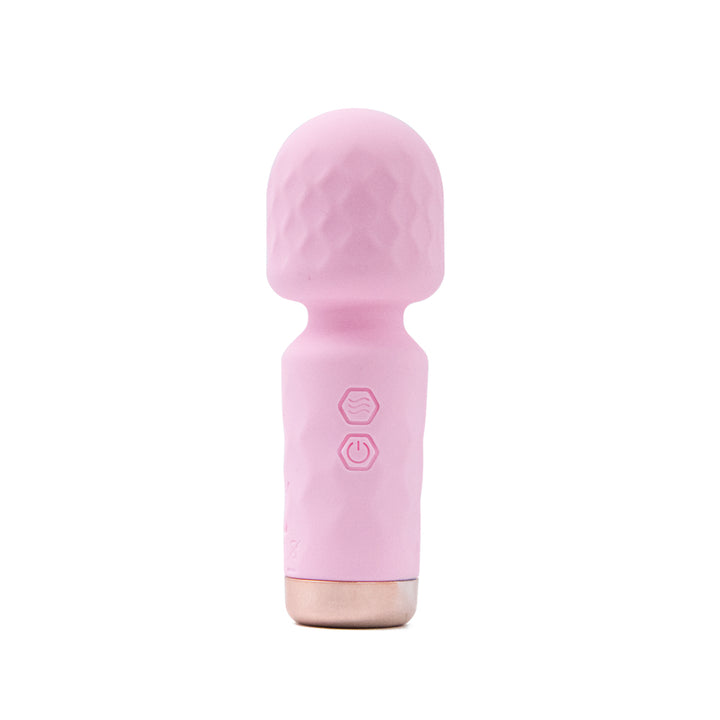 Mini wand vibrator with a thin handle that fits perfectly in your hand. Explore your or your partner's body and test your knowledge of stimulating erogenous zones on any body part you want, including the clitoris. Whether you wish to embark on a sensual journey or explore the most luxurious full-body massage is up to you.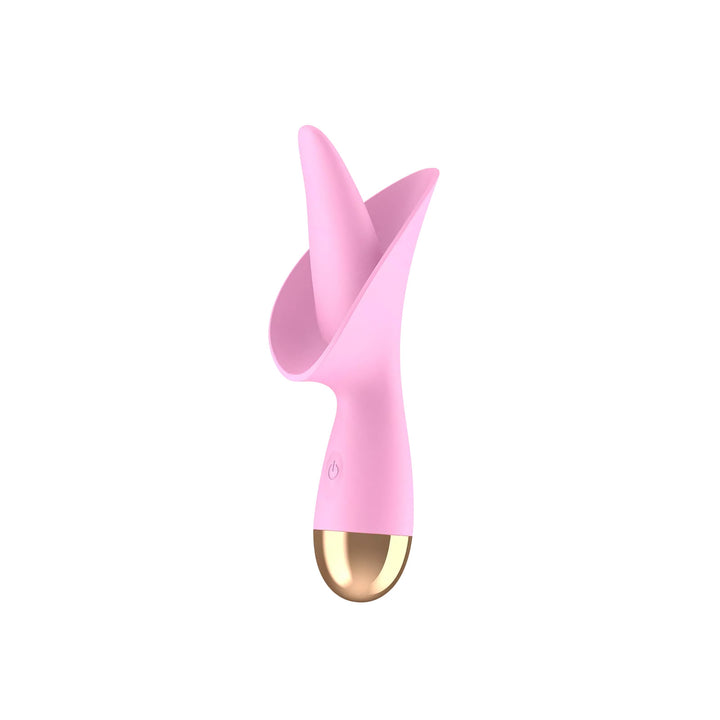 Elegant and delicate, beautiful and fairy-like. The magic tongue is a double-ended vibrator that targets both g spot and c spot. Its long body vibrates powerfully inside you and can also massage your clitoris. Conversely, the robust tongue looks like a bud teasing your nipples or clitoris in a vigorous wiggling motion.