Youvic's Girl Love Bundle includes the following: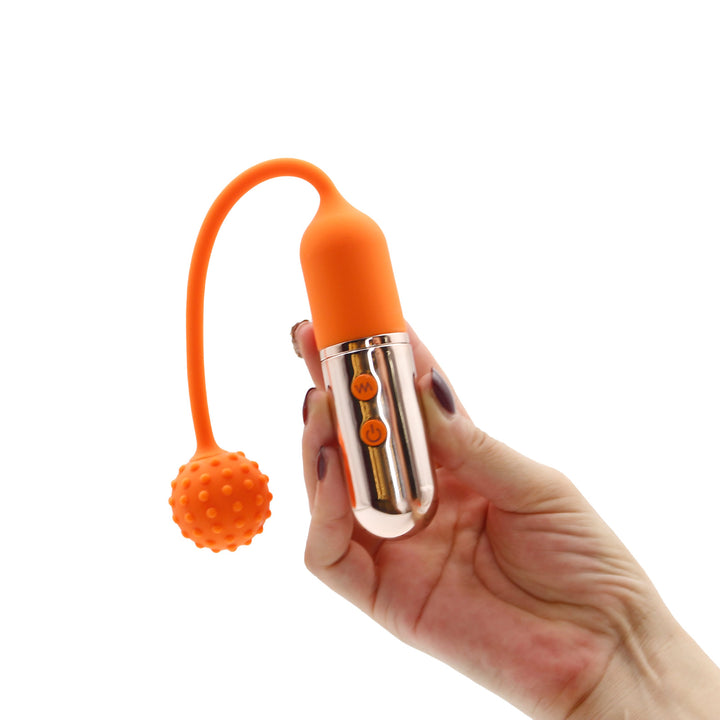 Put something nice powerful close to you! This Bullet Love Egg is made from a super-soft silicone that feels incredibly creamy, smooth against your most sensitive areas. Add some lubrication and discover its supple, erotic sensations as it glides over your thrill-hungry erogenous zones. A discreet, petite shape makes it easy to carry on-the-go, or have ready in your nightstand.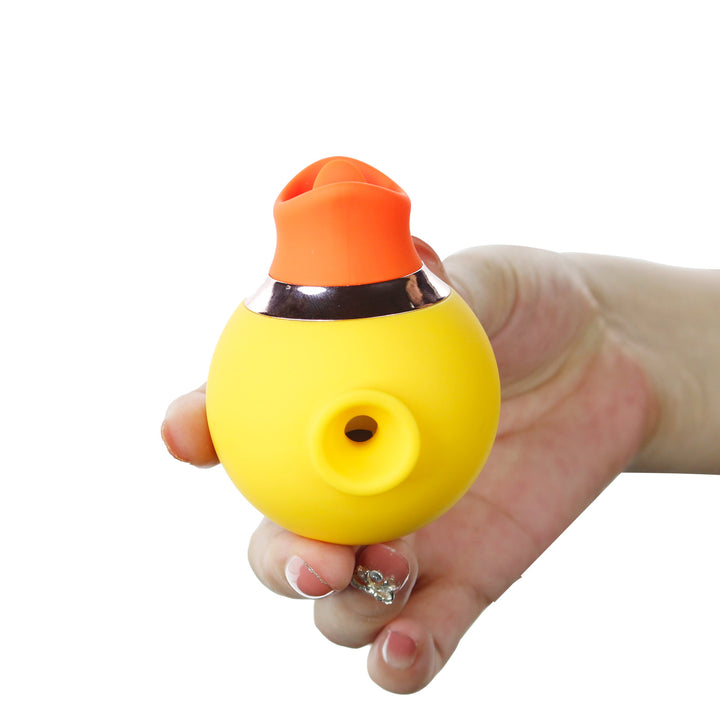 The Little Duck is not only good-looking but also a great licking vibrator & sucking toy that will drive you to experience the extraordinary clit sensation. Ready to move on to some steamier foreplay? Or craving for an explosive orgasm? You can't miss this Little Duck which is the most creative and effective clit massage toy out there to satisfy all your sensual needs!

Who knew pleasure could be this cute? This bullet will make an adorable addition to any collection and is travel-friendly. Whether it's being enjoyed inside or out, alone or with a mate, the super smooth shape effortlessly targets clitoris, nipples, g-spots and beyond. The slim, discreet styling won't get in the way of just about any position or act, so it's perfect for bringing to bed with a partner and just as stupendous when flying solo.