Youvic's Good Vibes G-Spot Bundle includes the following: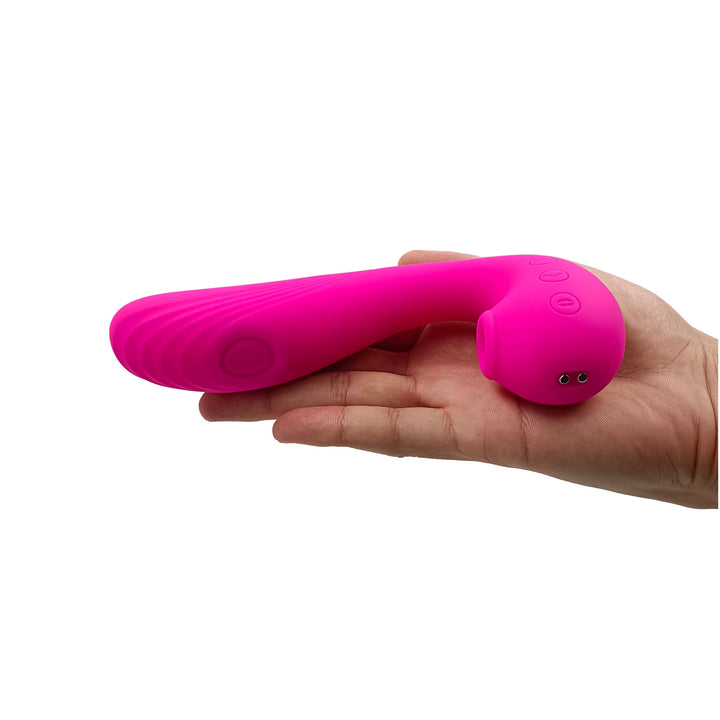 The Angle G-spot and clitoral dual stimulation vibrator has a realistic glans and uvula sucking design, plus a curved shape designed according to the human structure characteristics, which can stimulate the g-spot and the clitoris at the same time, allowing you to maximize the enjoyment of orgasm Happiness.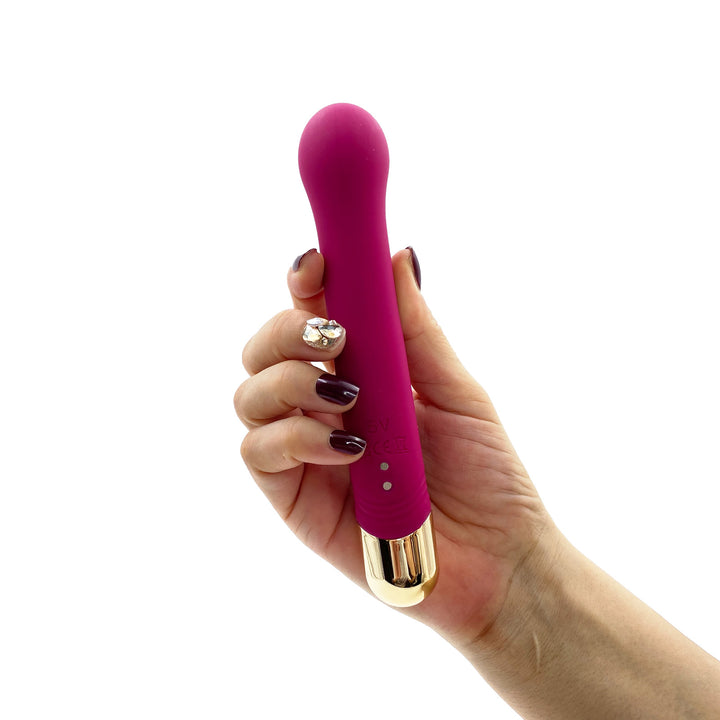 A G-spot stimulator because you'll be shaking with pleasure while you give yo'self a treat under the sheets. Its curved and flattened tip will give you a sensual massage. Think of it as a pleasure remote for your clitoris and G-spot.